Judge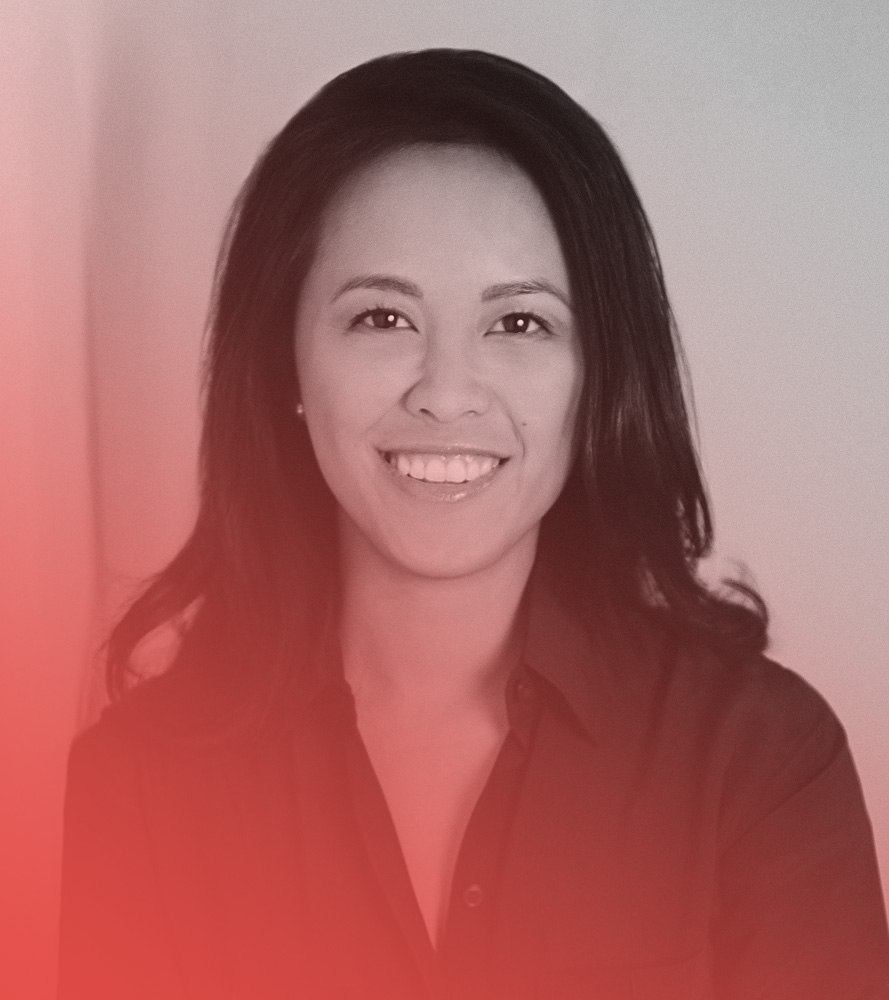 Christina White
As Vice President of User Experience at Huge, Christina Nguyen White brings deep expertise in emerging experiences in the retail & consumer products and health & beauty industries. From e-commerce to omnichannel retail experiences, she brings a holistic lens that connects the shopping experience both in and out of store and fosters relationships between the consumer, associate, and the brand. Christina excels in thinking creatively and strategically to define experiences that first meet consumer needs while satisfying business objectives.
Christina's strong conceptual and interaction design skills have been applied to award-winning engagements, including Axe, Michael Kors, Coach, Victoria's Secret, Ann Taylor, MSNBC, Saks Fifth Ave, Hermes, Target, American Eagle Outfitters, Toys "R" Us, Bed Bath & Beyond, Tiffany & Co, Maybelline NY, Coca-Cola, Bare Escentuals, Godiva, and The Home Depot. She has previously spoken at SXSW Interactive and Digital Hollywood.
Christina holds a BS in Industrial Design from Georgia Institute of Technology.